Suggested Readings
Cisneros-Villanueva M, et al. Br J Cancer. 2022;126(3):391-400.
Clarke CA, et al. Cancer Epidemiol Biomarkers Prev. 2020;29(5):895-902.
Duffy MJ, et al. Clin Chem Lab Med. 2021;59(8):1353-1361.
Hackshaw A, et al. Cancer Cell. 2022;40(2):109-113.
Klein EA, et al. Ann Oncol. 2021;32(9):1167-1177.
Liu MC, et al. Ann Oncol. 2020;31(6):745-759.
Nadauld LD, et al. Cancers (Basel). 2021;13(14):3501.
Trevethan R. Front Public Health. 2017;5:307.
Wan JCM, et al. Nat Rev Cancer. 2017;17(4):223-238.
Linked Resources
Additional MCED Activities
Conference Abstracts
Abstracts presented at the American Association for Cancer Research (AACR) 2023 Annual Meeting
Cancer Res. 2023;83(suppl 7).
J Clin Oncol. 2023;41(suppl 16) and 2023;41(suppl 17).
J Natl Compr Canc Netw. 2023;21(3.5).
Guidelines
Clinician Resources
Multi-cancer early detection coverage and legislation.
An interactive website for SEER cancer statistics. Surveillance Research Program, National Cancer Institute, Division of Cancer Control and Population Sciences.
Menlo Park, CA: Grail LLC.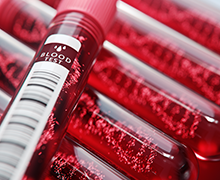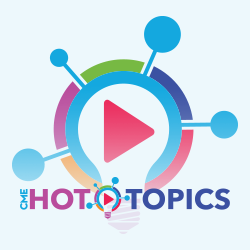 Hot Topics in Blood-based Cancer Screening
Key Information on Multi-Cancer Early Detection from 2023 Spring Oncology Meetings