Interactive presentation
Overview of the 1st and 2nd Generation EGFR-Targeting Tyrosine Kinase Inhibitors (TKIs)
In this video, Dr. Stefanie Houseknecht outlines the indications, dosage, notable adverse effects, and treatment considerations regarding the first- and second-generation EGFR-targeting TKIs, gefitinib, erlotinib, dacomitinib, and afatinib.
Suggested Readings
Bonanno L, et al. Br J Cancer. 2022;127(3):383-393.
Oxnard GR, et al. Ann Oncol. 2020;31(4):507-516.
Park K, et al. J Clin Oncol. 2021;39(30):3391-3402.
Ramalingam SS, et al; FLAURA Investigators. N Engl J Med. 2020;382(1):41-50.
Soo RA, et al; ETOP 10-16 BOOSTER Collaborators. Ann Oncol. 2022;33(2):181-192.
Wang H, et al. BMC Cancer. 2023;23(1):289.
Zhang L, et al. Thorac Cancer. 2023;14(15):1355-1361.
Zhou C, et al. JAMA Oncol. 2021;7(12):e214761.
Linked Resources
Guidelines
Ettinger DS, et al. J Natl Compr Canc Netw. 2023;21(4):340-350.
Clinician Resources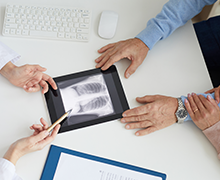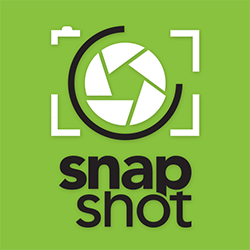 SnapShot
0.25 CME/AANP/ACPE
Molecular Classification of NSCLC
Hitting the Bullseye in NSCLC: Updates on EGFR-Targeting Therapies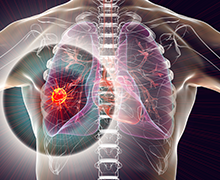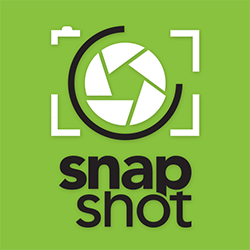 SnapShot
0.25 CME/AANP/ACPE
An Overview of EGFR-Targeting Agents
Hitting the Bullseye in NSCLC: Updates on EGFR-Targeting Therapies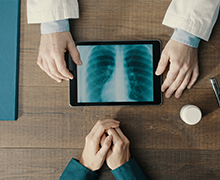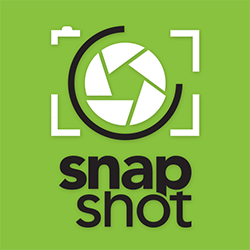 SnapShot
0.25 CME/AANP/ACPE
Treatment Approaches for EGFR+ NSCLC
Hitting the Bullseye in NSCLC: Updates on EGFR-Targeting Therapies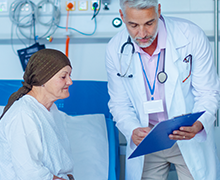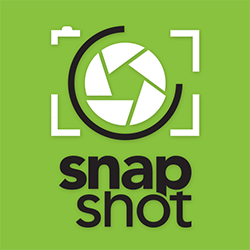 SnapShot
0.25 CME/AANP/ACPE
Overcoming Treatment Challenges in EGFR+ NSCLC
Hitting the Bullseye in NSCLC: Updates on EGFR-Targeting Therapies