Suggested Readings
Overview, Epidemiology, Pathophysiology
Gluba-Brzόzka A, et al. Int J Mol Sci. 2020;21(3):725.
St. Peter WL, et al. BMC Nephrol. 2018;19(1):67.
Chertow GM, et al. N Engl J Med. 2021;384(17):1589-1600.
Fishbane S, et al. J Am Soc Nephrol. 2022;33(4):850-866.
Haase VH. Hemodial Int. 2017;21(suppl 1):S110-S124.
Lopes MB, et al. Sci Rep. 2021;11(1):1784.
Pfeffer MA, et al; for the TREAT Investigators. N Engl J Med. 2009;361(21):2019-2032.
Singh AK, et al. N Engl J Med. 2021;385(25):2313-2324.
Linked Resources
Clinical Management Guidelines
US Food and Drug Administration. Updated August 4, 2017. Accessed November 3, 2022.
Patient Resources
Informational resources for patients who have anemia and chronic kidney disease.
The National Institute of Diabetes and Digestive and Kidney Diseases (NIDDK)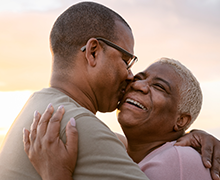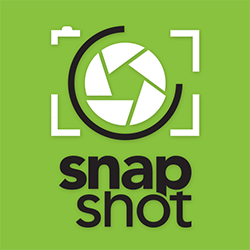 Burdens of Anemia in CKD
New Avenues to Improve Patient Outcomes
| | |
| --- | --- |
| Faculty: | Alpesh Amin, MD, MBA, MACP, SFHM, FACC, FHFSA, FRCP (Lond); Bruce S. Spinowitz, MD |
| Release: | 11/15/2022 |
| Expiration: | 11/15/2023 |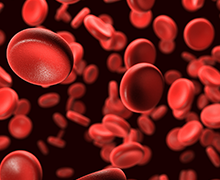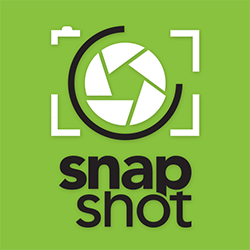 Pathophysiology of Anemia in CKD
New Avenues to Improve Patient Outcomes
| | |
| --- | --- |
| Faculty: | Ajay K. Singh, MBBS, FRCP, MBA; Bruce S. Spinowitz, MD |
| Release: | 11/15/2022 |
| Expiration: | 11/15/2023 |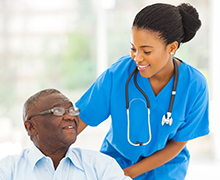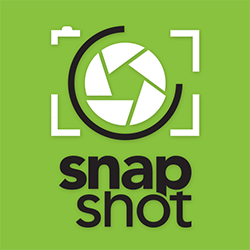 Managing Patients with Anemia Associated with CKD
Anemia in Chronic Kidney Disease: New Avenues to Improve Patient Outcomes
| | |
| --- | --- |
| Faculty: | Eldrin F. Lewis, MD, MPH; Ajay K. Singh, MBBS, FRCP, MBA |
| Release: | 11/15/2022 |
| Expiration: | 11/15/2023 |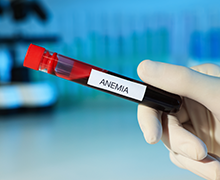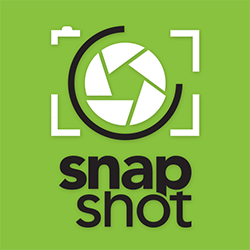 HIF-PH Inhibitors for Anemia Associated with CKD
Anemia in Chronic Kidney Disease: New Avenues to Improve Patient Outcomes
| | |
| --- | --- |
| Faculty: | Ajay K. Singh, MBBS, FRCP, MBA; Bruce S. Spinowitz, MD |
| Release: | 11/15/2022 |
| Expiration: | 11/15/2023 |