Suggested Readings
Chipps B, et al. Ann Allergy Asthma Immunol. 2023;S1081-1206(23)00308-3.
Chipps BE, et al. CHEST. 2023;S0012-3692(23)00463-4. doi:10.1016/j.chest.2023.03.035.
Papi A, et al. N Engl J Med. 2022;386(22):2071-2083.
Chipps BE, et al. J Allergy Clin Immunol Pract. 2022;10(suppl 1):S19-S30.
Patient Advocacy Organizations and Resources
AAFA is dedicated to improving the quality of life for people with asthma and allergic diseases through education, advocacy, and research.
The ACAAI fosters a culture of collaboration and congeniality in which members work toward the common goals of patient care, education, advocacy, and research.
The American Lung Association is the leading organization working to save lives by improving lung health and preventing lung disease through education, advocacy, and research.
The mission of the ATS is to improve health worldwide by advancing research, clinical care, and public health in respiratory disease, critical illness, and sleep disorders.
The CHEST Foundation creates trusted patient education resources and disease awareness campaigns that empower patients to engage in better managing their health.
Linked Resources
Clinical Practice Guidelines
Global Initiative for Asthma, 2023.
Clinical Practice Tools
These tools for asthma control were created following the evidence-based guidance published by the National Institutes of Health.
The AIRQ® is a set of 10 yes or no questions designed to help discuss patients' asthma control. It is intended for patients 12 years of age or older. The survey asks questions about asthma medicines, asthma symptoms, and asthma attacks.
This 5-question test evaluates asthma control over the past 4 weeks on a 5-point Likert scale. A score of <20 on the ACT suggests asthma that is uncontrolled.
Nathan RA, et al. J Allergy Clin Immunol. 2004;113(1):59-65.
This 7-question assessment tool measures asthma control over the past 7 days. Six questions are self-administered by the patient and 1 question requires a clinician's input. Scores range from 1 (totally controlled) to 6 (severely uncontrolled).
Juniper EF, et al. Eur Respir J. 1999;14(4):902-907.
This 4-question test assesses asthma control over the past 4 weeks. Each question has a possible score of 0 or 1; if the sum of the 4 question scores is >1, the patient's asthma may be uncontrolled.
Vollmer WM, et al. Am J Respir Crit Care Med. 1999;160(5 Pt 1):1647-1652.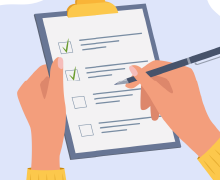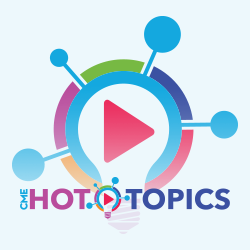 Webcast Series
0.25 CME/CE
Assessment of Asthma Control
Module 1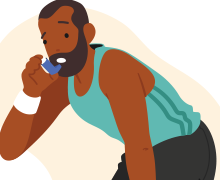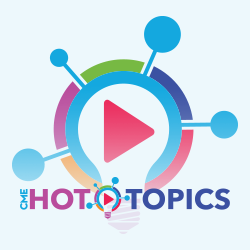 Webcast Series
0.25 CME/CE
Rescue Therapies for Asthma
Module 2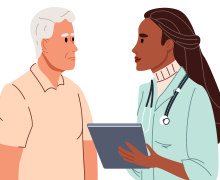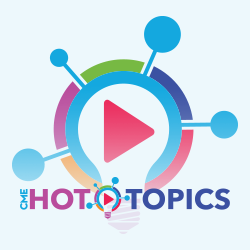 Webcast Series
0.25 CME/CE
Recommendations for Rescue Therapy Use
Module 3